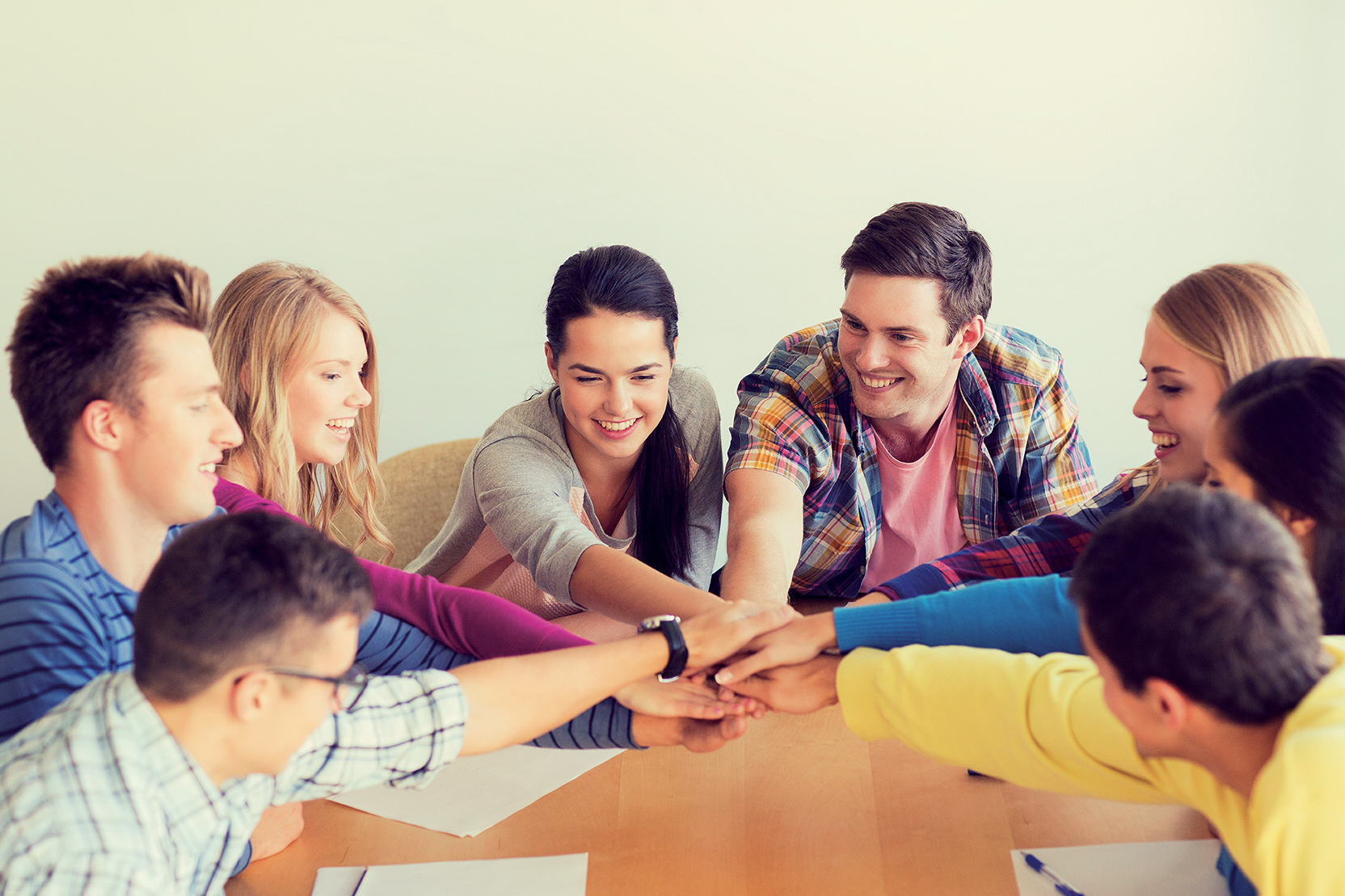 Fostering entrepreneurship has become a policy priority in Europe and the European Union Member States are taking measures to develop and provide entrepreneurship education programmes.
In this sense, entrepreneurial skills are nowadays necessary in any field of activity. Thus, it is essential to build and develop entrepreneurial skills that enable a person to succeed as an entrepreneur.
The Entre-Forward project focuses on upskilling people and showcase the importance of developing entrepreneurial skills. Also, the project aims at promoting innovative approaches to strengthen the cooperation between industry and education towards entrepreneurship and propose innovative practice-based methods, where students are involved in project work and/or in motivational activities.
Target audience
DIRECT
• Young people and adult students who are interested in developing their entrepreneurial skills and enhance their personal development, to either boost their employability as an employee or start their own business
• educators, trainers and guidance practitioners, who will improve their skills, knowledge and methods in order to provide personalized and suitable support to young people.
INDIRECT
• Education and training institutes, policy makers, public and private stakeholders.
Objectives
The top priority of Entre-Forward is to extend and develop the competences of trainers and other persons working with adults, as it is crucial for them to develop a specific set of competencies.
Thus, the main objectives of this project are:
• to promote entrepreneurship, initiative-taking and creativity, especially among young people
• to foster the importance of innovation, creativity and the ability to plan and manage processes.

Entre-Forward aims to:
• Develop appropriate methodologies and approaches, adaptive training methodology/material and modular curriculum
• Leverage ICTs (interactive audio, images, simulation interfaces, etc.) to assess entrepreneurial and basic business skills, such as communication, problem solving, risk-taking, interpersonal/organizational skills, planning and goal setting, decision making, innovation, leadership, change management and strategic thinking.
• Define personal attributes and cross-cutting skills that form the basis of an entrepreneurial mind-set/behaviour and create an entrepreneurial culture among educators, trainers, guidance practitioners and relevant professionals.
• Provide a new, personalized and adaptive system according to the entrepreneurial skills and competences, based on the results of ongoing studies and according to the future needs in the digital transformation era.
How?
The project will provide methodologies, tools, training materials and curriculum for trainers, educators, guidance practitioners and other relevant professionals as well as young people for entrepreneurship development. The partnership will develop a training program focusing on entrepreneurship. This program will be tailored to selected domains such as health and social sciences, economy and business, art and culture, primary sector, construction and manufacturing, tourism and transportation etc. The Entre-Forward project activities will involve approximately 4500 people (450 directly vs 4.000 indirectly). More specifically, the partnership is going to involve at least 120 young people, 210 trainers/educators/guidance practitioners and 108 experts and stakeholders in Entrepreneurship and Career management.